An active community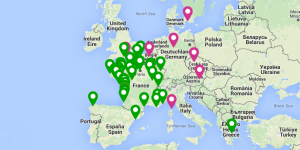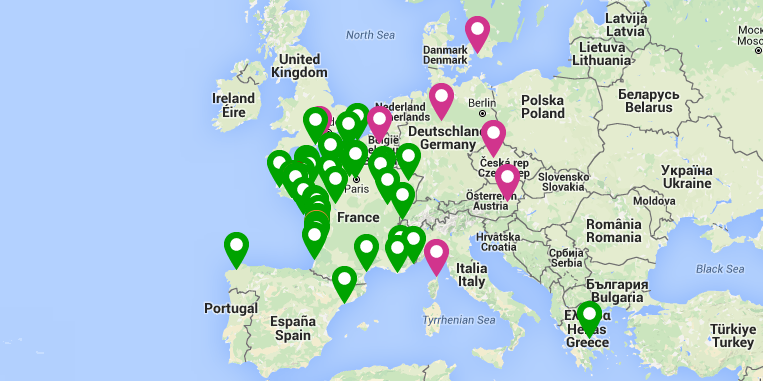 Hundreds of boats built by the Ateliers de la Gazelle des Sables are sailing around the world and the Gazelles collection is growing at a rate of knots.
What all our clients have in common is the pure joy of the wind through their hair, the billowing sails, keeping an even keel, getting a rush from the waves and the enjoying their hobby with no limits.
In regattas, boat trips, on the sea or fresh water, our community of owners is very active today. The schedule of group outings gives them the chance to meet up, share tips, sail together and explore exciting playgrounds with friends. Treat yourself, join us!